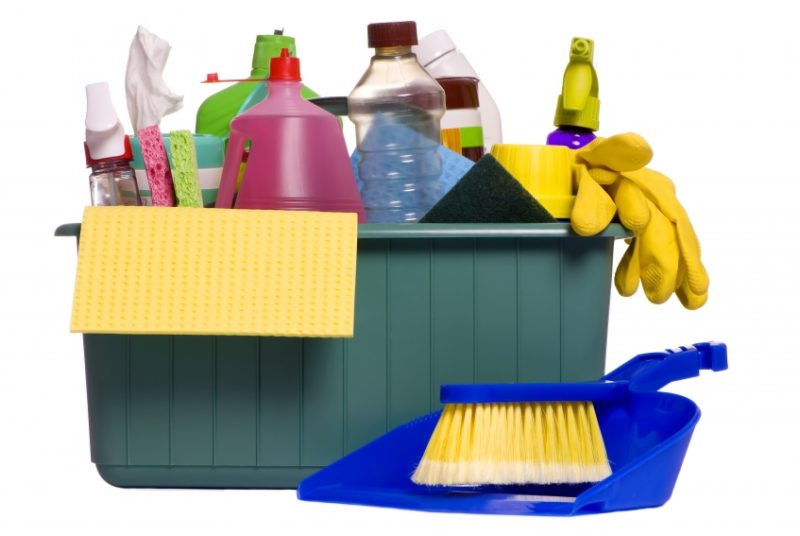 Our kitchen/kitchenette are once again under the watchful eye of the Ad Hoc Temporary Kitchen Committee (Amy Breiting, Carolyn Fleiss, Marty Kvaal, and Sara Mannix).  But we are only 4.  We need:
  YOU to help us keep the kitchens tidy and sanitary.  PLEASE:
Sanitize counters, sinks, and tables after every use. Bottles of sanitizing spray and paper towels are in wire baskets in the kitchen. NO MORE SPONGES.  NO MORE COTTON DISH CLOTHS
Wash/dry/ PUT AWAY all your dirty dishes before leaving the kitchen. Leave counters clear.

Label your food in the fridge with name and date, so it doesn't disappear into the trash
Our motto:  Cleanliness is next to Godliness!